sport
Samuel Eto'o owes the Spanish authorities nearly a million euros!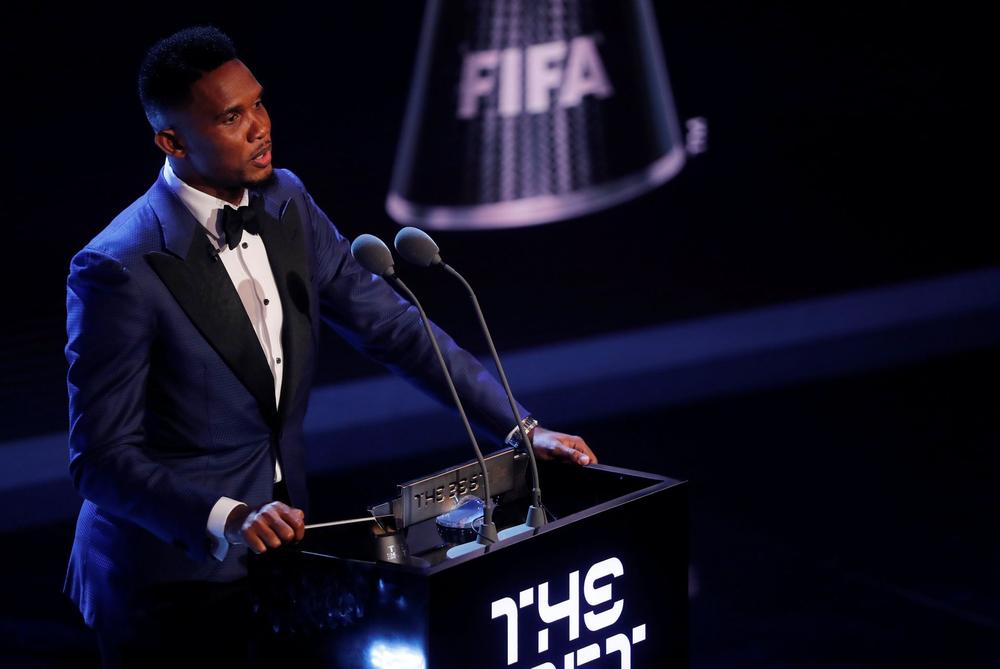 A list of "debtors" published Monday by the Spanish tax authorities and consulted by Agence France-Presse revealed that the former Cameroonian star Samuel Eto'o, currently president of the Cameroon Football Federation, owes them nearly a million euros.
According to this list, Eto'o specifically owes € 981,598.19 to the Spanish treasury for the years he spent with Barcelona between 2004 and 2009.
In November, the Spanish prosecution demanded that Eto'o be punished with a total of ten years in prison and a fine of 18 million euros, accusing the former scorer, elected president of the federation of his country on December 11, for evading 3.9 million euros in taxes from the rights to sell his images during his stay in Barcelona.
In contact with Agence France-Presse, the Spanish tax authorities indicated that they were not entitled to provide more information, in particular on the origin of the debt, and could not determine whether the name Eto'o was first on the list of "debtors" who recently made changes to its criteria.
The list, entitled "List of debtors", brings together thousands of individuals and companies who owe "more than 600,000 euros" to the Spanish tax authorities.
With the size of the debt reduced from one million euros to 600,000 euros this year in the listing of debtors' names on the list, the number of debtors in the new list has reached more than 7,200 this year, against nearly 3,400 in 2020.
Twitter appears in the list of the main tax debtors with an amount of 800 795 01 €.
Source link