News
Sanlam Partners with NAPS for Small Merchant Financial Inclusion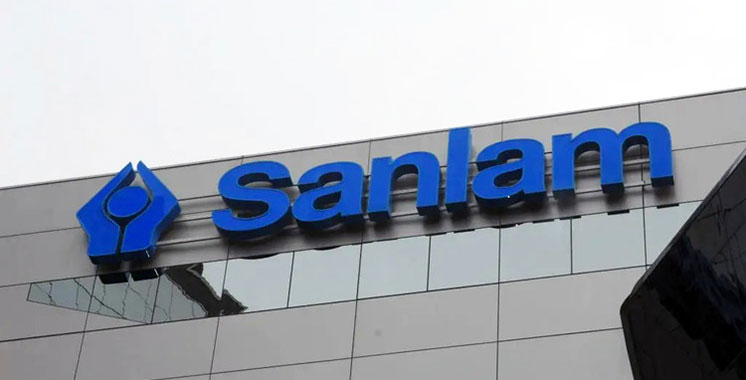 Sanlam continues its approach to insure and protect small traders, craftsmen, self-entrepreneurs and very small businesses.
The insurance group is joining forces with NAPS, a major player in the dematerialization of cash and e-payment in Morocco, to offer this category of professionals, still uninsured, solutions that protect them against the vagaries of life. Small merchants equipped with NAPS payment terminals in all regions of the country will thus be able to benefit from coverage in the event of death or disability. The operation, which will gradually be rolled out to several thousand merchants, will continue in the future to cover more and more beneficiaries and include other types of risk. Sanlam thus confirms its commitment to this category of professionals and companies.
In 2020, the company notably launched the "Assur'Moukawalati" offer, a solution dedicated to very small businesses and self-employed entrepreneurs, allowing them to benefit, in the same contract, from a guarantee against accidents at work and multi-risk professional insurance at a very affordable price.