News
Sidi Allal El Bahraoui: A misunderstanding between a sexagenarian couple ends in blood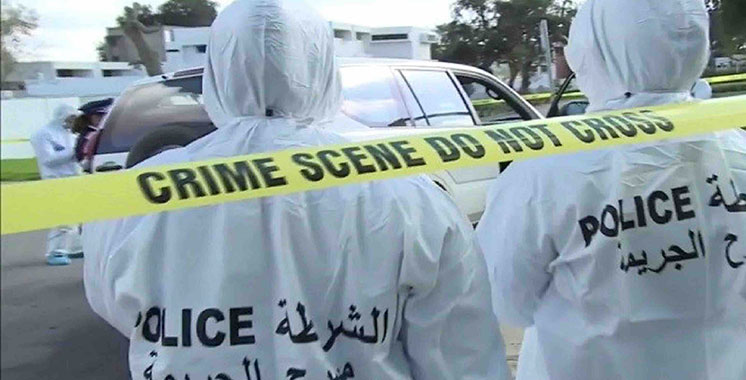 In the Pam district, in Sidi Allal El Bahraoui in the province of Khemisset, a sixty-year-old mother of three girls and a boy passed away on Sunday, September 18, after being stabbed by her husband, her eldest. of three years.
The accused was brought on Tuesday, September 20, before the general prosecutor's office at the Rabat Court of Appeal.
Sentenced to pay, in a legal case, 120 thousand dirhams, this father decided to sell his home to pay this sum. A decision that did not please his wife who left the marital home for several weeks. After the intervention of people of good faith, this sexagenarian couple found themselves again under the same roof. Only the rift over the court ruling and the sale of the home continued to cloud their relationship, which ended tragically. Indeed last Sunday, following yet another exchange of reproaches, the husband lost all control of his nerves. He armed himself with a knife and stabbed the wife to death.