News
Social security in Spain: Moroccans at the top of the table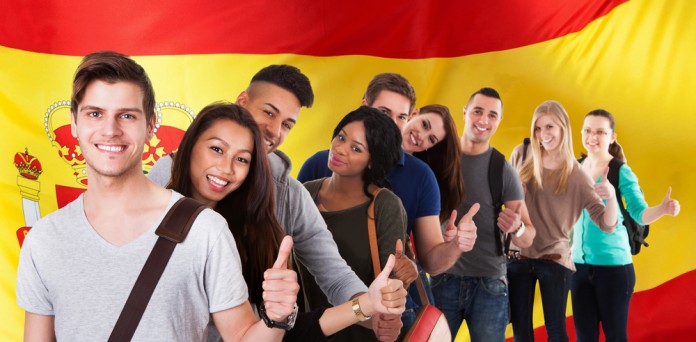 The Spanish Ministry of Labour, Migration and Social Security reports 277,937 Moroccans affiliated to social security in Spain at the end of last August, i.e. the foreign workers from outside the community who contribute the most.
According to data from the Ministry of Labor, published on Wednesday, Moroccans remain at the top of the ranking, followed by Colombians (123,850) and Venezuelans (119,235).
The total number of foreigners affiliated with Spanish social security reached 2,437,491 people in the first eight months of 2022, down by 14,001 active people compared to July.
Of all the foreign workers contributing to Spanish social security, some 1,603,030 people come from non-EU countries and 834,461 come from European Union countries.
Overall, foreign workers accounted for 12.1% of the total number of people registered with Social Security in August in seasonally adjusted values.
According to the National Institute of Statistics (INE), some 879,943 Moroccans were legally established in Spain until January 1, 2022, up 0.8% (+7,184 people) compared to January 1, 2021.
Moroccans have thus maintained their position as the first foreign community legally settled in the Iberian country, representing 16% of foreigners established in Spain.
Source link