News
Somalia announces the upcoming opening of an embassy in Rabat and a consulate general in Dakhla
By Le360 (with MAP) on 09/23/2022 at 9:06 p.m.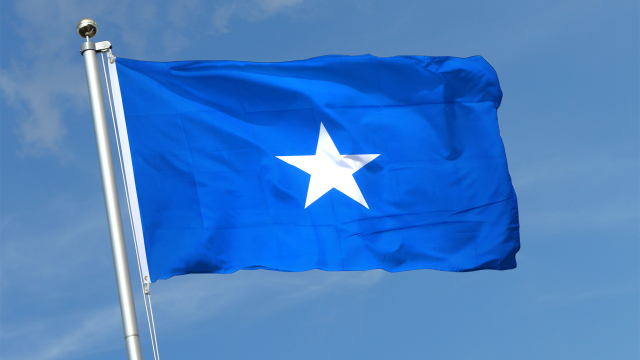 Flag of the Federal Republic of Somalia.
© Copyright: DR
Somalia announced, Friday, September 23, 2023, in New York, the upcoming opening of an embassy in Rabat and a consulate general in Dakhla.

The announcement was made by Somali Foreign Minister, Abshir Omar Jama, following a meeting with Minister of Foreign Affairs, African Cooperation and Moroccans Abroad, Nasser Bourita, in margin of the United Nations General Assembly.
Development will follow…
Source link