News
Subject of an Interpol wanted notice for money laundering and hacking, a Frenchman arrested in Agadir
By Youssef Bellarbi 09/21/2022 at 6:22 p.m. (updated on 09/21/2022 at 6:23 p.m.)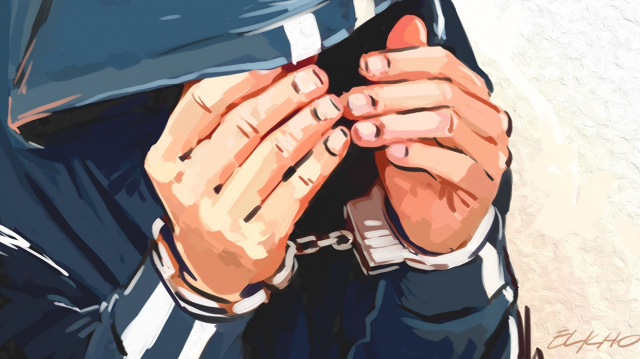 © Copyright: mohamed Elkho-Le360
Suspected of money laundering and manipulation of computer data, a French national wanted by Interpol was arrested by the police services of Agadir, in coordination with the DGST.
On the basis of precise information provided by the services of the General Directorate for National Territory Surveillance, the elements of the Agadir judicial police proceeded, on Tuesday, September 20, 2022, to the arrest of a French national subject to an Interpol wanted notice for money laundering and manipulation of computer data processing systems.
A press release from the DGSN (General Directorate of National Security) indicates that the suspect is 36 years old. The wanted notice of which he was the subject came from the French judicial authorities. A red notice had been issued against him by Interpol in a case of data manipulation on the Internet and money laundering via international money transfers.
The suspect was placed in police custody on the instructions of the competent public prosecutor's office, in accordance with the rules relating to extradition procedures as set out in national laws and international agreements in the matter.
This arrest is part of the DGSN's international cooperation policy, particularly with regard to people wanted worldwide for cross-border crimes.
Source link