News
Support for 30 young people in the creation of cultural projects from 2022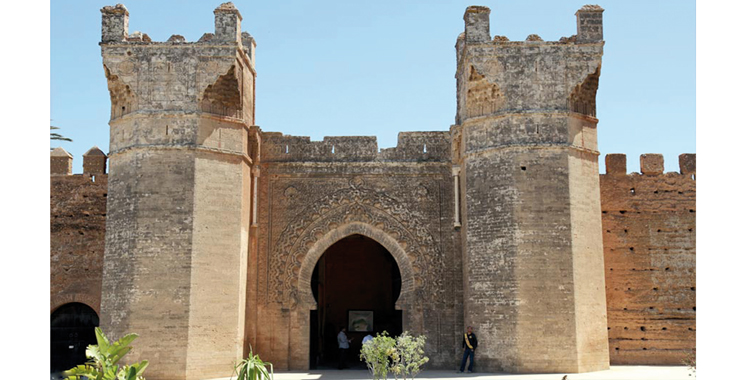 At the initiative of the association "Passengers" in the Oriental
"Takafaship". Here is a new program dedicated to cultural entrepreneurship in the Oriental region. "This is a program that we are going to prototype during the year 2022", specifies the association "Passengers" which is the initiator. In detail, this project will work, as this structure explains, on "the promotion of cultural entrepreneurship in Oujda, for the benefit of 30 beneficiaries during 5 months of support, in the premises of the Alliance franco-marocaine Ibne Khaldoune (AFMIK) ". And that's not all ! "Takafaship", whose budget is estimated at 5,000 DH per beneficiary, or a total of 150,000, 00 DH, is intended, according to the same structure, for "young people between 18 and 30 years of the region". To begin with, this plan will focus, according to the same source, on "the identification of innovative and feasible projects". It is also intended to support young project leaders in carrying out and developing their projects, or even "encouraging networking between supported projects and potential clients".
Better yet, results are expected. This is the establishment and consolidation of "coworking spaces". "This result has a dual vocation, that of creating spaces and the other of strengthening what already exists through partnerships and networking," says the association. The second result being information about the program in Oujda through the organization of events to inform and collect a database of 2,000 young people in the region. As for the third result, it relates to "support for 100 projects in the Oriental region". As a fourth result, "Passengers" intends to create a digital platform on which supported project leaders could exhibit their products and services open to customers. To achieve these results, the structure plans to organize activities to identify and equip a workspace as a hub by province, coffee-debates to identify needs. Among other activities, a "Takafaship" hackathon is in the program to identify project leaders to support.
In addition, the youth culture market "L'Karfour" is planned in its 5th edition as part of "Takafaship" to be the first market for beneficiaries. "In parallel with the following activities, we will create the www.takafamap.ma platform for networking between cultural professionals, as well as the establishment of hubs in each province," says the same structure. Something to inspire other regions.
Sectors concerned
Image, audiovisual, motion graphic, computer graphics, photography.
Sound techniques.
Lighting, mapping.
Duration of the program (8 months)
1 month for information and promotion
1 month of preparation and implementation of the Hackathon
5 months of support
1 month of program completion