sport
the 1st edition of the Women's Club Open, weekend, in Bouskoura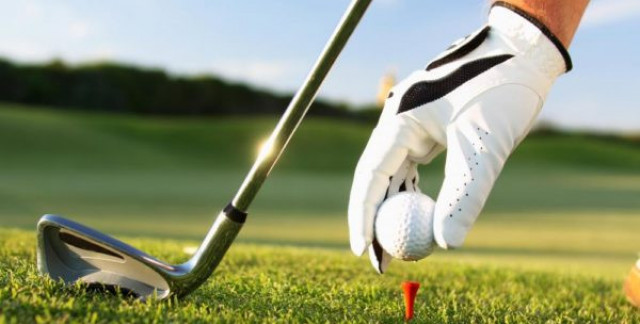 The Royal Moroccan Golf Federation (FRMG) is organizing the 1st edition of the Women's Club Open on September 24 and 25 on the Casa Green Golf course in Bouskoura.
For a weekend, in a spirit of fair play, conviviality and team spirit, national women's golf will set out to conquer the title of the first edition of the Women's Open clubs with the aim of promoting women's golf and its results on the international scene, the FRMG said in a statement on Thursday.
No less than 9 teams will come to play this first women's club open, namely the Royal Golf Anfa Mohammedia, the Royal Golf Dar Es Salam, the Royal Golf Country Club of Tangier, the Tazegzout Golf, the Golf d'Amelkis , Palm Golf Casablanca, Royal Golf El Jadida, Golf Mogador and Tony Jacklin Casablanca.
This first edition of the women's club open will see the participation of players from the Elite pole of the Royal Moroccan Golf Federation, Intissar Rich, Abir Taibi and Sonia Bayahya who shone at the All African Challenge Trophy (AACT) 2022 played from 3 to September 8 in Tanzania by finishing in 2nd position by team without forgetting the victory of the player Intissar Rich in individual, specified the same source.