sport
The African Cup .. Gabon will fly to the Emirates tomorrow, Monday, with 26 players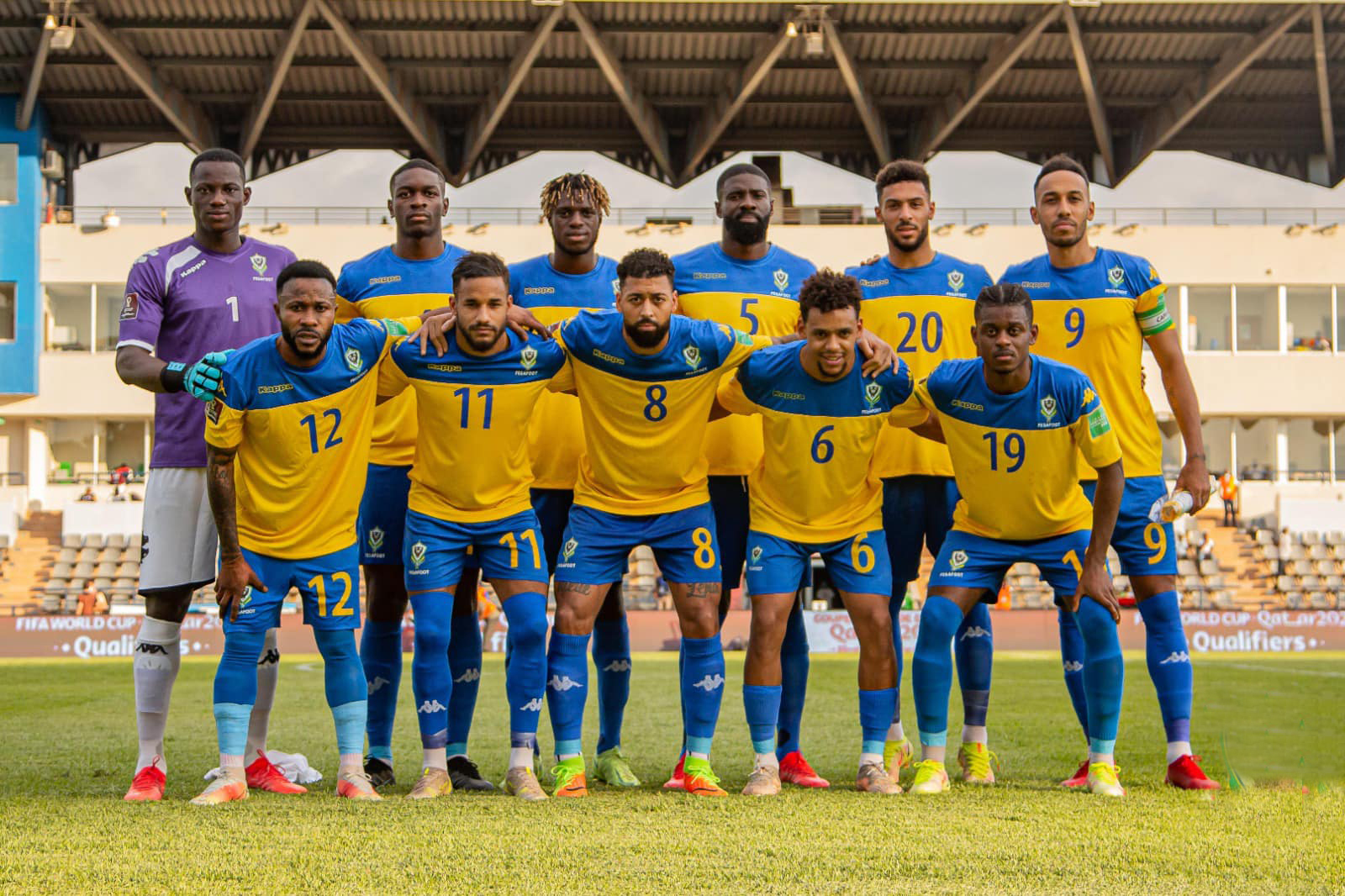 Tomorrow, Monday, the Gabon Panthers team will fly to the United Arab Emirates to prepare Hanam with a list of 26 players from the expanded list of 30 internationals, which was mentioned by voter Patrice Nouveau on December 18. Patrice divided his picks into four goalkeepers, 11 defenders, seven midfielders and 8 forwards. Here is the full list of the 30 internationals:
To keep:
John Noel Amunom (Amazolo, South Africa), Anthony Mizui (Metz, France), Junior Nobi (Van France), Donald Nze (Union Manema du Gabon)
Defend:
Lloyd Ballon (Bastia, France), Johan Obiang (Rodez, France), Anthony Oyono (Bouloun, France), Sydney Obesa (Charleroi, Belgium), Gilrest (without team), Wilfried Eban (Van, France), Junior Assumu (Ace Vitry, France) Yannis Ngakuto (Léon Ducher, France) – Rondo Moussavo King (Bologna, France) – David Sambisa (Kampur, Netherlands) – Bruno Aquile (Dijon, France)
for the middle:
Boko Lamina (Altay, Turkey) – Levi Madinda (Kikyurenkoku, Turkey) – Kanga Gelor (Belgrade star, Serbia) – Alex Mochito (Limassol from Cyprus) – Louis Enchanga (Maghreb Fès) – Serge Ngoli (Gorica from Croatia) – Melvin Pettigue (Al Adala of Saudi Arabia).
attack:
Pierre Aubameying (Arsenal, England) – Doi Buanga (Saint Etienne, France) – Jim Elevena (Clermont Foot, France) – Aaron Pobendza (Al Arabi Qatar) – Fahd Ndzingi (Tibor Cesana, Slovenia) – Kevin Maye (Denizlespor, Turkey) – Axel Mayi (Ittihad Tanger) – Ulrich Ella (Brighton, England)
Source link