sport
The Atlas Lions fly to Spain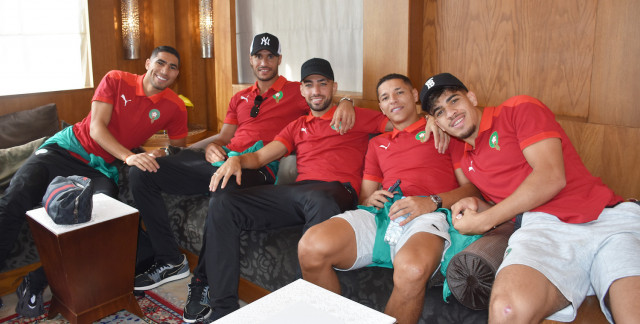 The national team flew to Spain on Thursday September 22 to play two friendly matches ahead of the 2022 World Cup.
The Atlas Lions flew this morning from Rabat-Salé airport to Spain, where they will play two friendly matches: against Chile, this Friday, September 23 in Barcelona, ​​and against Paraguay, four days later in Seville.
Both matches are part of the national team's preparations for the World Cup, scheduled to take place in Qatar from November 20 to December 18 this year.
In Qatar, Morocco, poured into group F, will face Croatia, Belgium and Canada.