sport
the Covid-19 hits the Algerian selection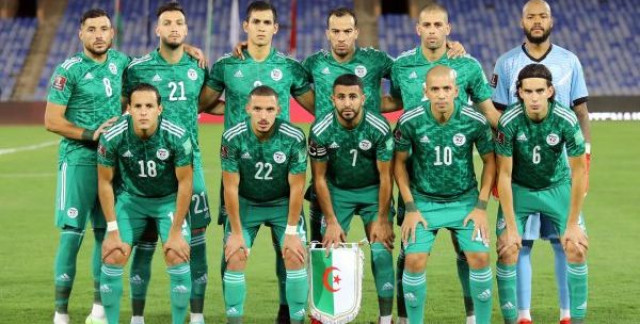 Less than two weeks before the start of the 2021 Africa Cup of Nations, three players from the Algerian selection have tested positive for Covid-19.
The Algerian selection is affected by the Covid-19, less than two weeks before the kickoff of the 33rd edition of the African Cup of Nations (CAN), scheduled in Cameroon from January 9 to February 6, 2022.
Houcine Benayada, defender of Etoile Sportive du Sahel, Mohamed Amine Tougai, defender of Esperance Sportive de Tunis, and striker Youcef Belaïli have tested positive.
The first two players did not accompany the Fennecs, this Monday, December 27, in Doha (Qatar), place of their training camp. They will observe a quarantine of 5 days in Algiers, before joining the group. For his part, Belaïli has been confined to Qatar for a few days.
According to some Algerian media, the list of contaminated is likely to grow in the coming hours.