sport
The death of the younger brother of legend Maradona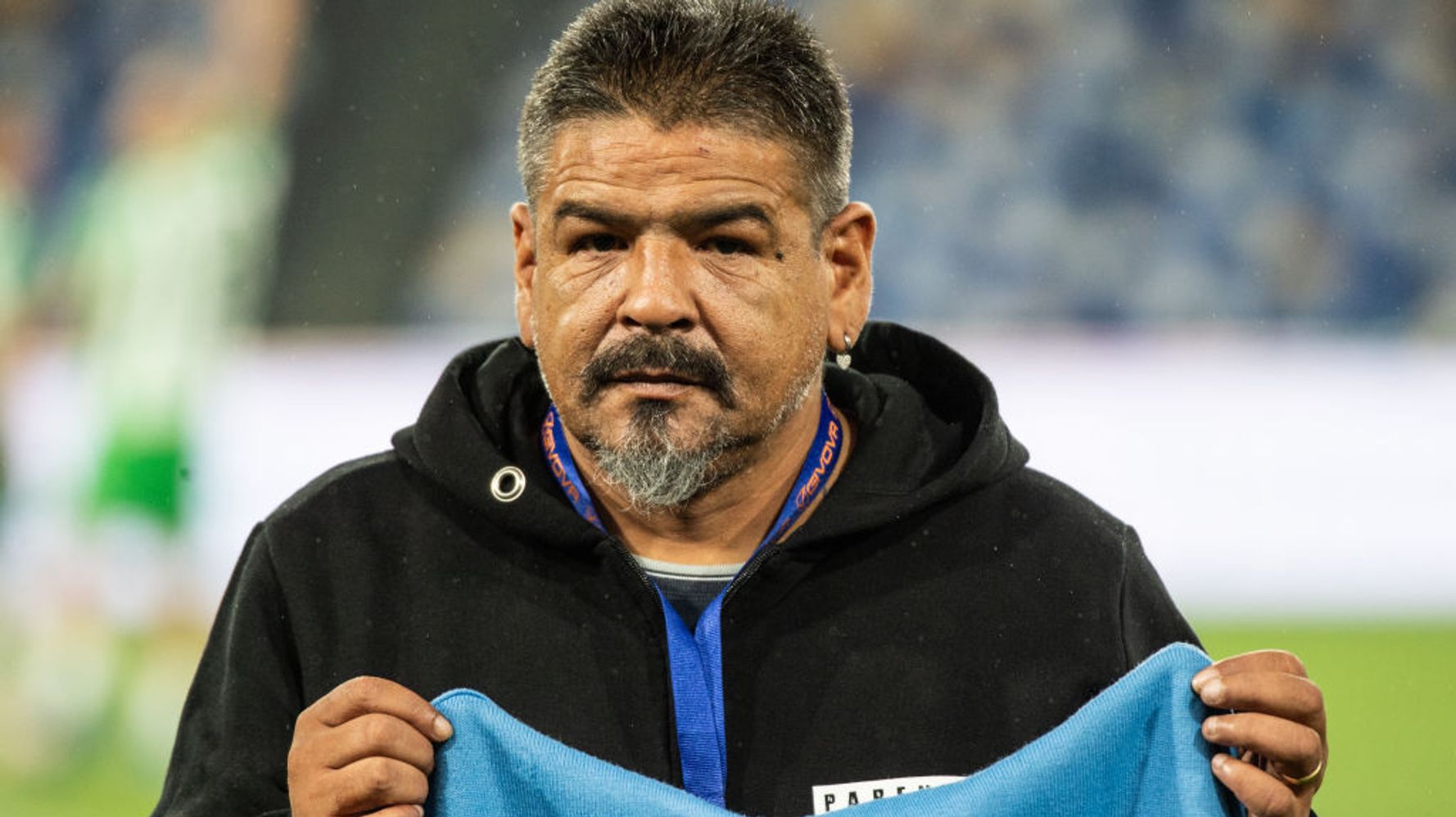 Former footballer Hugo Maradona, younger brother of Diego Armando Maradona, died of a heart attack in his residence in Naples (southern Italy), a city in which the late Argentine football legend was famous.
Italian press reports said that Maradona's younger brother (52) died at dawn on Tuesday at his home after the ambulance arrived to confirm only his death, as he was soon to undergo heart examinations.
The death of Hugo, who had resided in Italy for years, came almost a year after the golden boy Diego, who died on November 25, 2020 at the age of 60, left to mourn football fans for his dead, especially in Naples, which prayed and toured its ranks for its stadium to be named after his name.
Hugo did not have a long footballing career in Italy, although he signed at a young age for Napoli, but was later loaned to Ascoli, who did not appreciate the sparkle with him.
Hugo has worn the jerseys of many clubs in more than one country, such as Rapid Vienna, Austria, Rayo Vallecano from Spain, Deportivo Italy from Venezuela and Avispa Fukuoka from Japan. He has also performed in Canada and Uruguay.
Hugo did not have Italian nationality, although he resides regularly in this European country, having married there years ago and having applied for naturalization.
Last November, Napoli honored the legend of Maradona by placing a statue of him in the stadium that has been named after him since last year, during a ceremony attended by the president of the International Football Association (FIFA), Gianni Infantino, before the start of the team's match against Lazio in the Italian league.
Source link