sport
the Lioncelles of the Atlas heavily defeated by Portugal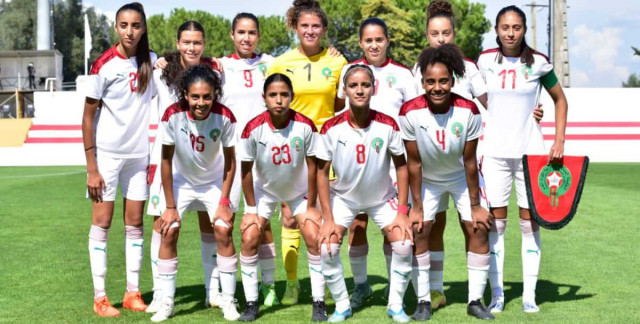 The U17 women's national team was severely beaten on Tuesday, September 20, by Portugal (8-0). The final score speaks for itself.
The Lioncelles de l'Atlas suffered a severe setback against their Portuguese counterparts on Tuesday in Santarem. The score of 8-0 says it all and speaks for itself.
Another match between the two selections is scheduled for Thursday, September 22, 2022 (11:00 a.m.) in Rio Maior.
These two matches are part of the preparations of the Lioncelles de l'Atlas for the final phase of the next 2022 World Cup which will take place in India from October 11 to 30. At the World Cup, the national team will play in Group A with the host country, the United States and Brazil.
The Lioncelles will start their journey on the 11th against Brazil at the Kalinga Stadium in Bhubaneswar, before challenging India on the 14th in the same place, and finally the United States on the 17th at the Pandit Jawaharlal Nehru Stadium in Goa.
As a reminder, this seventh edition of the U17 World Cup marks the very first appearance of a national women's team in an international competition in history.