sport
The lions had two training sessions today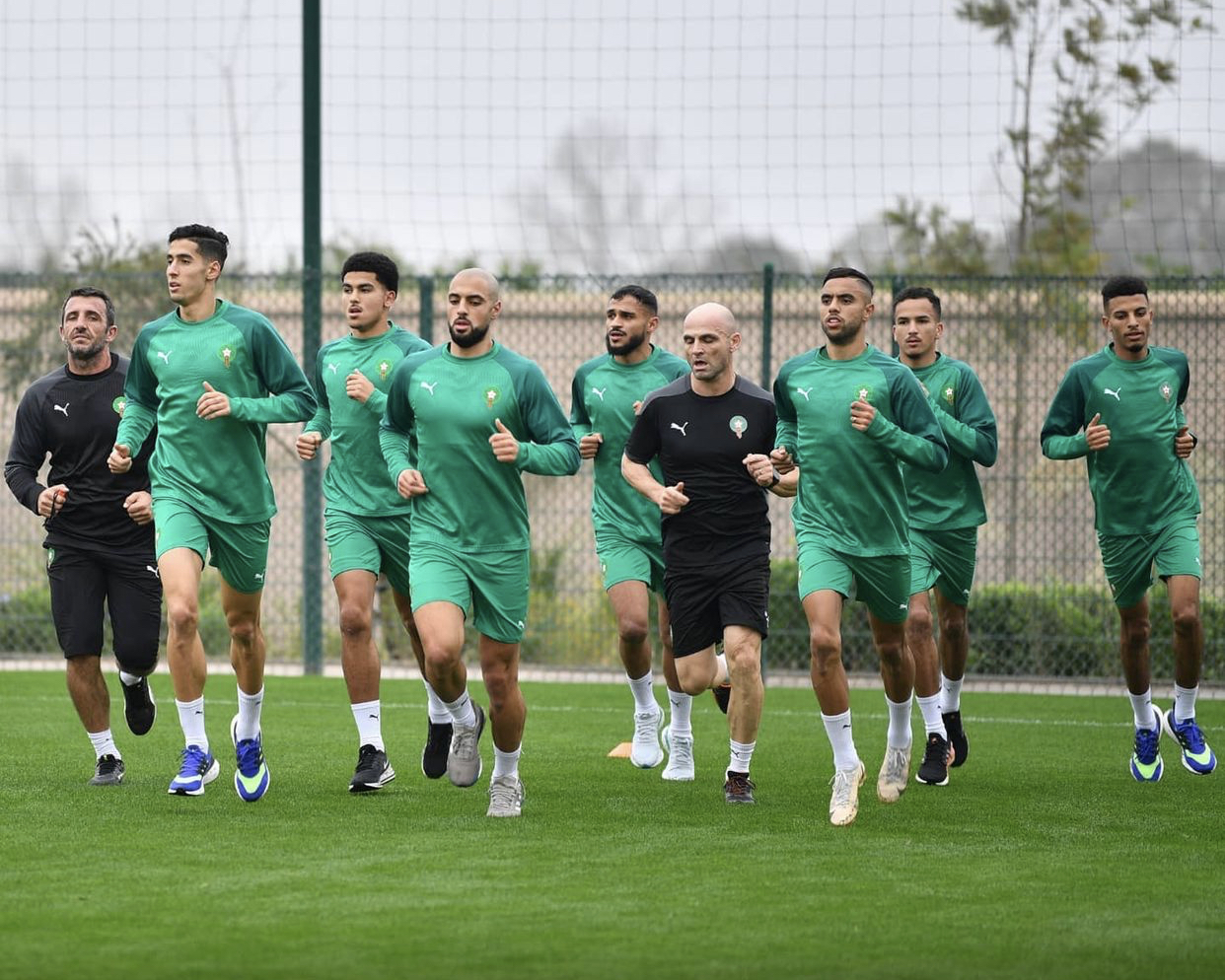 The national elements who joined the Mohammed VI Football Center in Salé attended two training sessions, the first in the morning and the second in the evening, in preparation for their participation in the African Cup of Nations in Cameroon.
The lions had a morning class at eleven o'clock, while the second training session was scheduled, starting at five.
The ranks of the national team have recorded many absences, as a number of players have not yet been authorized to travel to Morocco, and all of these clubs benefit from the league broadcast by the African Confederation, which allowed clubs to keep their players until January 3, which will delay the arrival of Moroccan players who They are active in the English and Spanish leagues.
Source link