sport
The Maghreb of Fez creates its training academy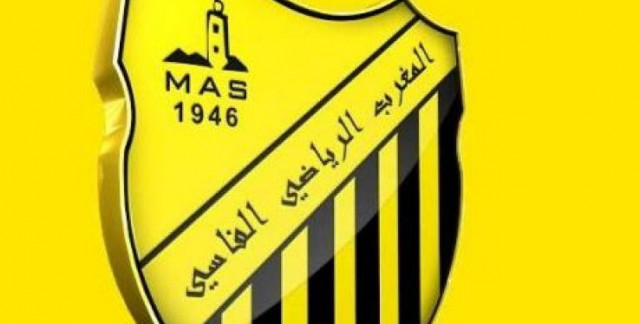 The Maghreb Association Sportives (MAS) football academy project in Fez will require an envelope of 5.6 million dirhams (MDH), said club president Ismail Jamai Ghazlan.
This training academy project will be built in compliance with international standards in this area, underlined Mr. Jamai, during a press briefing given on Tuesday in Fez, and devoted to the presentation of the financial and administrative situation of the fassi club. For the realization of this project, the president of the MAS announced the acquisition of a 6 hectare plot, hoping to be able to start the work at the beginning of next October.
Moreover, said the same official, the restructuring of the training center has been launched in the Saadian stadiums, with modern standards worthy of the reputation and history of MAS, adding that the general assembly of the The title team of the year 2021/22 will be held on October 15.
The press briefing was an opportunity to detail the financial situation of the club and to review the latest recruitments made by the MAS to strengthen its workforce. The club has just secured the services of six new players in view of the next sports season.
They are Imad Errahouli, Omar Jerrari, Soufiane Lagzir, Karim Elhachimi, Mohamed Badaoui and Soufiane Saadane.