News
The mobilization of external financing in 2020 reached 28.18 billion dirhams
Through Faisal Ismaili 12/26/2021 at 8:42 p.m. (updated 12/26/2021 at 11:40 p.m.)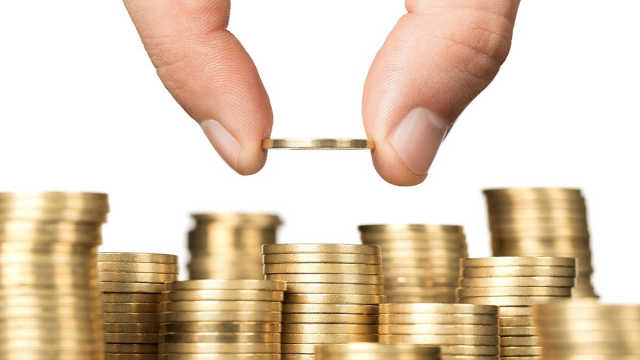 © Copyright: DR
Kiosk 360. According to the activity report of the Budget Department, the mobilization of external financing reached 28.18 billion dirhams for the year 2020. This article is a press review of the daily newspaper Today Morocco .
The need for external financing was significant in 2020, as reported Morocco today in its edition of Monday, December 27. Indeed, according to the activity report of the Budget Directorate for the year 2020, "recourse to external financing follows a global approach aimed at supporting the battery of measures adopted by the government to help businesses. as well as households and protect the economy against the external shock which affects the exposed sectors as well as to preserve external balances by offsetting part of the decline in foreign direct investments and current transfers ".
Concerning more precisely the mobilization of external financing, the newspaper indicates that the Budget Department has mobilized an envelope of loans and grants of around 28.18 billion dirhams for the year 2020, i.e. a jump of 70 % compared to the mobilizations of the year 2019 due to the massive mobilization of donors supporting the country in the fight against the pandemic.
This envelope is made up of 79% loans (48% relating to results-based programs, 46% to reform programs and 6% to investment projects) and 21% of grants.
The Budget Department also reports that multilateral funding represents nearly 85% of overall funding and bilateral funding 15%. In the ranking, the World Bank is in the lead covering 44% of the mobilized envelope, followed by the European Union (18%), the German Development Bank – KFW (14%), the African Development Bank ( 8%), the Japan International Cooperation Agency – JICA (8%), AFD (5%) and IDB (2%).
Source link