News
The tax authorities are interested in the standard of living of taxpayers
By Fayza Senhaji on 09/20/2022 at 6:46 p.m.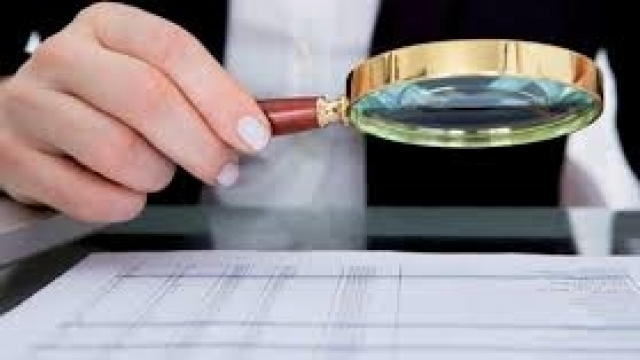 © Copyright: DR
Kiosk360. To track down fraudsters and bad taxpayers, the tax authorities are deploying their new weapon: monitoring their standard of living displayed, especially on social networks. Details in this press review from the daily Assabah.
We knew, long before the pandemic, that the tax authorities intended to make it one of their battle horses to track down fraudsters. This is now a reality, which already allows us to draw the first conclusions. Monitoring the standard of living of taxpayers and comparing it with declared income has become the new weapon of the Directorate General of Taxation (DGI) to identify under-declaration of income. And it is counting on this weapon to bail out the state coffers in these times when the various social projects require significant public investment.
Assabah, in its edition of Wednesday, September 21, reports that the tax authorities now have enough information on taxpayers to succeed in their fight against tax evasion. Moreover, as the newspaper's sources report, initial conclusions have already been drawn concerning the situation of certain people, in particular those working in the liberal professions. At this level, it has been noted that at least half of the taxpayers concerned do not declare any income, while those who do so drain into the state coffers only 1.87 billion dirhams, i.e. less than 5 % of total income tax revenue.
Furthermore, the data available from the DGI reveal that 74% of taxpayers declare an annual turnover of less than 500,000 dirhams, while 65% declare annual net income not exceeding 50,000 dirhams. More generally, reports Assabah, taxpayers belonging to the category of liberal professions pay, for the most part, an annual tax of 10,000 dirhams, while employees belonging to a comparable category pay more than 82,000 dirhams per year. This shows the difference between what these taxpayers must actually pay and the amount they pay to the tax authorities.
It is to correct this anomaly that the DGI launched its hunt for fraudsters and bad taxpayers, focusing on their real standard of living. To do this, adds the Arabic-language daily, social networks are proving to be a formidable weapon, given the information they contain on the targeted taxpayers. Many of them do not hesitate, in fact, to share on these networks aspects of their daily life which allow them to get an idea of ​​their expenses, and therefore also of their income. This information, added to other information obtained through data sharing agreements with other institutions such as the Land Registry, also makes it possible to detect property which the taxpayers in question may own without necessarily having declared them for tax purposes. In this way, it is hoped to put an end to a certain tax injustice and, above all, to boost the country's tax revenues in a context where the smallest penny recovered counts.
Source link