News
Treasury bills: rates continue to rise on the primary market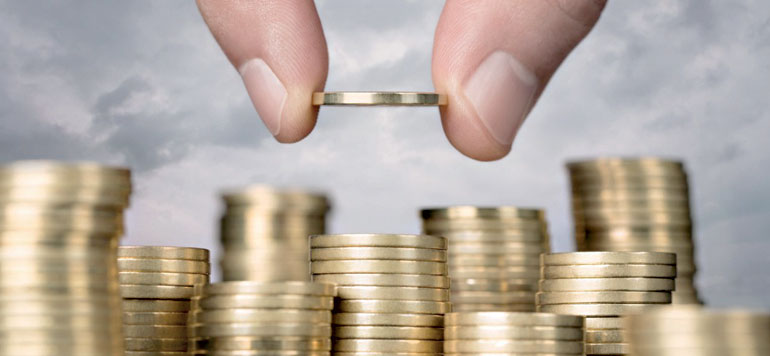 The upward trend in the rates applied to the primary market for Treasury bills (BdT), which began at the start of 2022, continued during the month of August, according to the Department of the Treasury and External Finance ( DTFE).
This increase concerned BdTs at 26 weeks, which saw the strongest increase with +52 bps to reach 1.93%, followed by BdTs at 52 weeks (+46 bps /+2.03%) and BdTs at 13 weeks. (+41 bps / +1.79%), specifies the DTFE in its recent note on the economy.
In terms of active management of the domestic debt and with a view to readjusting its profile, the Treasury carried out bond exchange operations involving a total amount of 8.6 billion dirhams (MMDH) at the end of last August, against 13.4 billion dirhams in the same month of 2021, says the DTFE.
Subscriptions on the Treasury securities auction market (MAVT) stood at 79.3 billion dirhams at the end of August 2022, down 14.4% compared to the same period of 2021.
Source link