News
Trust Handbook | Morocco today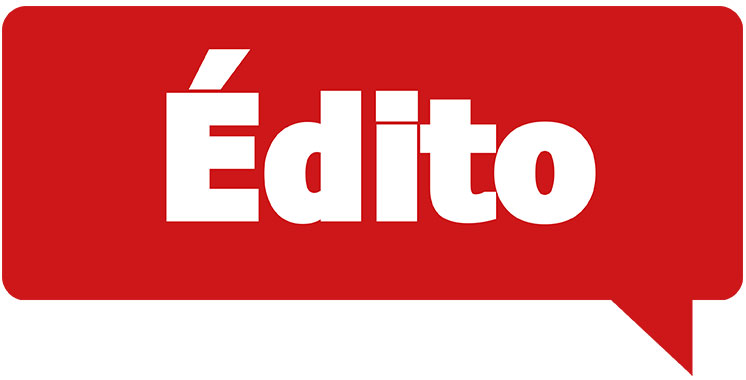 The administration is preparing a procedures manual to enable the correct and compliant deployment of the future Investment Charter.
It will be a sort of instruction manual on the practical methods of implementing the mechanisms provided for in the said Charter. The approach is commendable in the sense that it is supposed to outline the precise and detailed framework to which public officials and the various bodies and actors who will be involved in this major project will have to respond.
A single manual has the primary advantage of bringing uniformity to the procedures and therefore a guarantee of fairness through equal treatment in equal situations. Without such standardization of processes, the door would be immediately open to the discretion of the human actor with all the imperfections and inconveniences that this entails.
A procedures manual is also the best way to ensure the traceability and continuity of the processes which will thus be recorded and therefore easily applicable by any public official. Finally, one of the major benefits of such a manual is to establish trust and transparency with the investment community by explaining to them in detail who does what and how, what they can legally claim and their obligations. Encouraging the act of investing had to start there…