sport
Tuchel did not respond to requests from the masses regarding Ziyash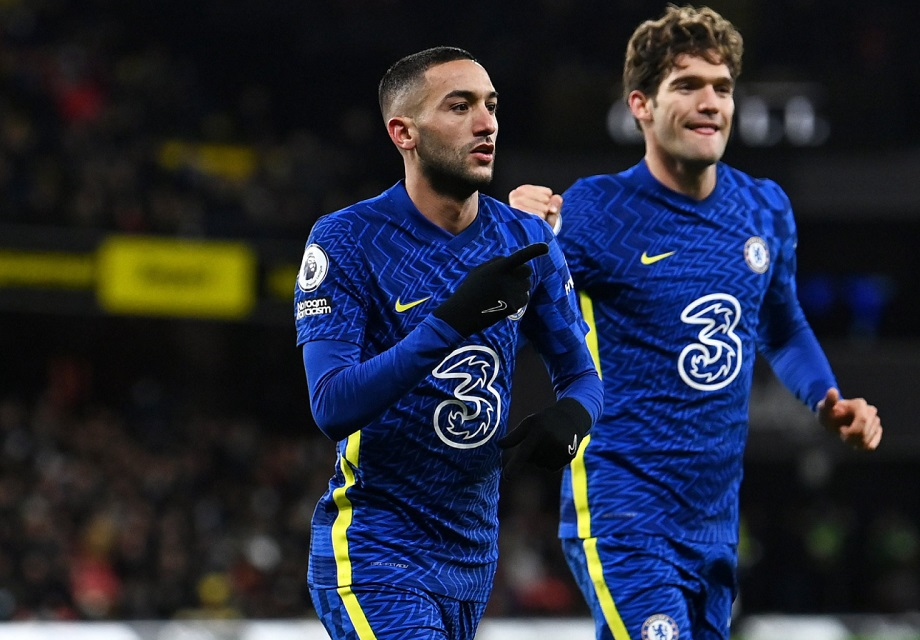 Hakim Ziyech remained in the reserve and did not take part in the match, for which Chelsea contented themselves yesterday with a 1-1 draw against their guest Brighton in the round of 16 of the Premier League competition. Thus, the coach Thomas Tuchel did not respond to the requests of the supporters of the "Blues", who invaded "Twitter" with their main demand entitled "Ziyach must start the match", as these supporters wanted to see the Moroccan international among the 11 players who started the match.
The requests came after Ziyech missed the 19th round match Chelsea won at the expense of Aston Villa (3-1), while remaining hostage to the bench for every minute of the match.
Ziyech supporters are impatiently waiting to see him start at the start of the year during the strong match against his distinguished guest, Liverpool, on Sunday January 2, for the 21st day.
Source link