News
UC: the race to succeed Sajid is on
By Mohamed Younsi on 09/21/2022 at 8:19 p.m.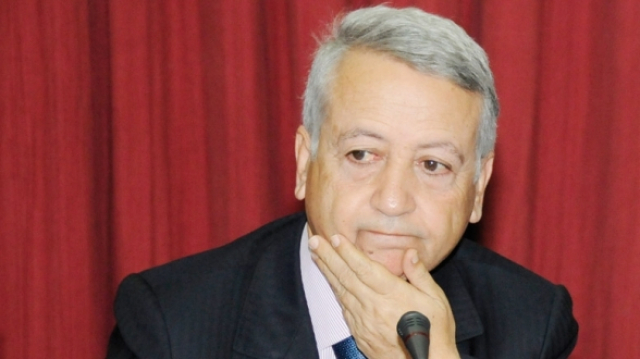 © Copyright: DR
Kiosk360. The Constitutional Union will hold its sixth national congress to renew its governing bodies on October 1 and 2 in Casablanca. Thus, applications are open for all positions, reports the daily Assabah, from which this press review is taken.
The opening of candidacies has been announced for the renewal of the governing bodies of the Constitutional Union (UC). These include the positions of general secretary of the party and his deputy, as well as the president of the National Council and members of the political bureau.
The nominations commission from the preparatory committee for the Sixth Congress of the Constitutional Union (UC), which oversees these nominations, has limited the deadline for submissions from September 21 to 30, the daily reports. Assabah in its edition of Thursday, September 22.
"This commission will examine the candidatures and will finalize a list of the candidates who meet the conditions required by the statutes of the party", indicate the sources of the daily newspaper. And to add that the commission requires candidates to submit their candidacy personally at the headquarters of the Constitutional Union in Casablanca and that no proxy will be accepted. "A downloadable form on the party's website is made available to candidates to be completed and filed directly with the commission at the party's headquarters in Casablanca, within the time limits", specifies the same source.
"The election of the next leadership of the Horse party has been entrusted to the nominations committee to select upstream, through very specific criteria, the candidates who will enter the race for the post of general secretary of the party and eliminate the others ", indicates the daily on the basis of sources within the party. The same sources added that "the counting operation began with the establishment of the preparatory committee and the distribution of roles among a number of leaders within the commissions".
"The latter will ensure their seat within the new governing bodies", say the same sources. And to add that "Mohamed Joudar, outgoing vice-president, would be a candidate to succeed Mohammed Sajid, who expressed the wish not to present himself for a new mandate".
The Constitutional Union, finally recalls the daily, will hold its sixth National Congress on 1er and October 2 in the Casablanca region.
Source link