sport
Vahid Halilhodzic is considering retirement after his experience with the Lions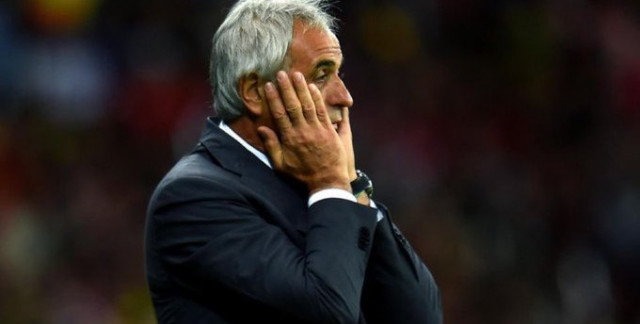 It seems that the former coach of the Atlas Lions was too affected after his dismissal by the FRMF on the eve of the World Cup. The Franco-Bosnian is going through difficult times and is seriously considering ending his coaching career.
"This decision from Morocco hurt me. I'm thinking of retiring in a weird way. That's life. I had ups and downs, but it was too much. I'm thinking of saying thank you in football," he told Bosnian media. N1. A statement that says a lot about Coach Vahid's state of mind. He can't accept being fired on the eve of a World Cup for the third time.
He seems frustrated and perhaps regrets his stubbornness when he presided over the fates of the lair. The Franco-Bosnian technician says, however, that he received many offers after leaving Morocco, but that he does not plan to return to service.
"I had a lot of interesting offers after the decision of the Moroccan Football Federation by teams qualified for the World Cup. Even if the offers are there, I will not accept any commitment, and I will see later" , said Halilhodžić.
As a reminder, this is the third time that he has qualified a selection for the World Cup without accompanying it to the final phase. This was the case in 2010 with Côte d'Ivoire, with Japan in 2018 and with Morocco in 2022.