sport
What is the point of facing Cape Verde?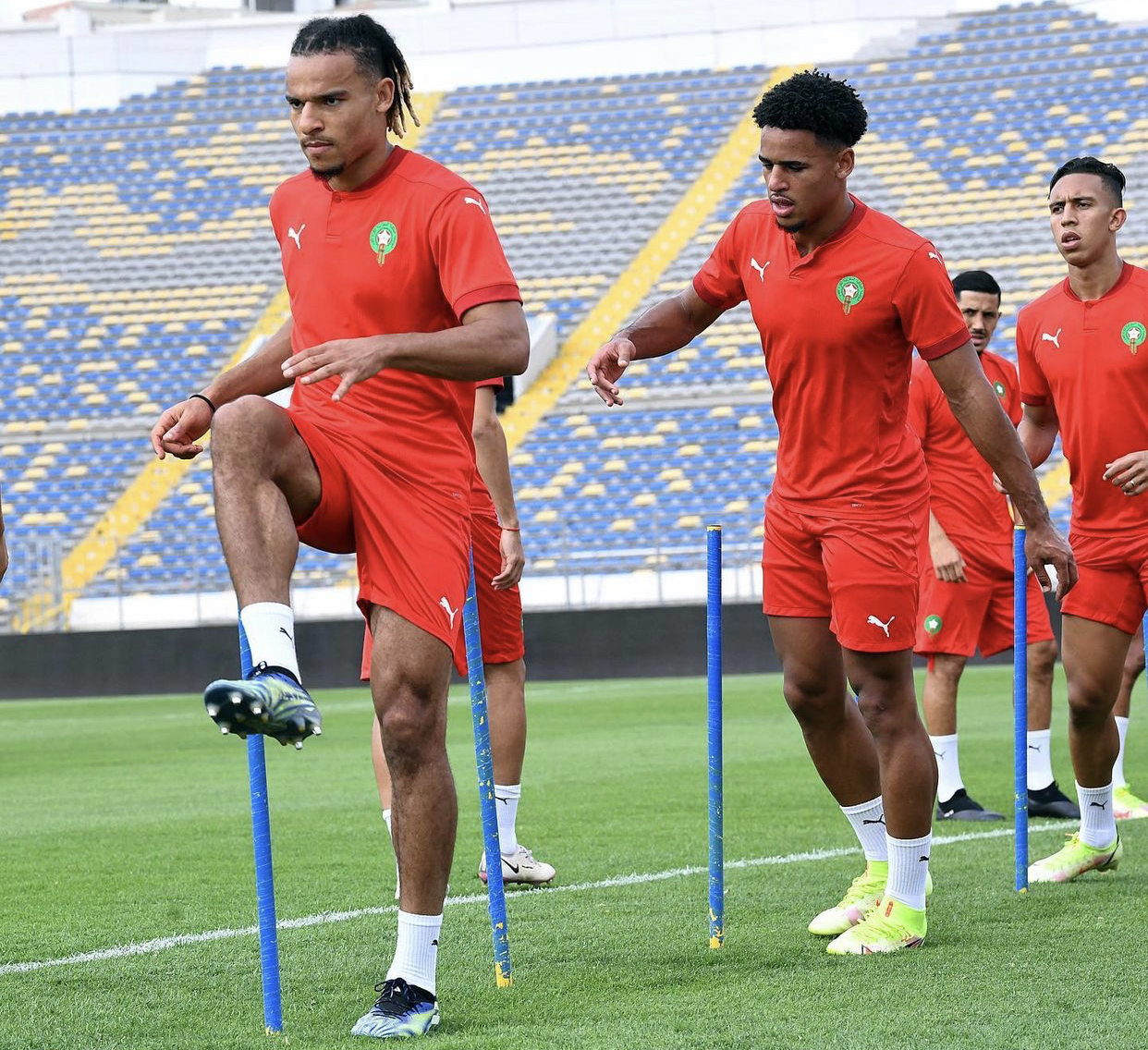 It seems that facing Cape Verde in a preparatory match next Friday, January 31 in Rabat is no longer an option, and of great importance for coach Vahid Halilhodzic and for the team as a whole, as long as he is absent. 8 players who form the main pillars of the Lions team.
The Sevillian trio Yassin Bono, Youssef Al-Nusairi and Munir Al-Hadadi, the English quartet Ghanem Sais, Adam Massina, Imran Loza and Elias Shaer, in addition to the young Barcelona Elias Zalzouli .. Not all will be able to join the ranks of the national team until January 4, after playing the friendly match against Cape Verde by four days. In other words, the national team will play this friendly match in the absence of its most important players, so the benefit will not be great.
FIFA's decision that clubs have the right to keep their African internationals until January 3, before they are released to participate in the "CAN" final. This was a blow, not only for coach Vahid Haljudzic, but for all coaches of teams participating in the Nations Championship, and thus undermined their preparatory programs as they provided for thoughtful preparation, in which their teams are prepared two weeks before the start of the "Cannes" competitions.
Source link