sport
who to replace Abde Ezzalzouli?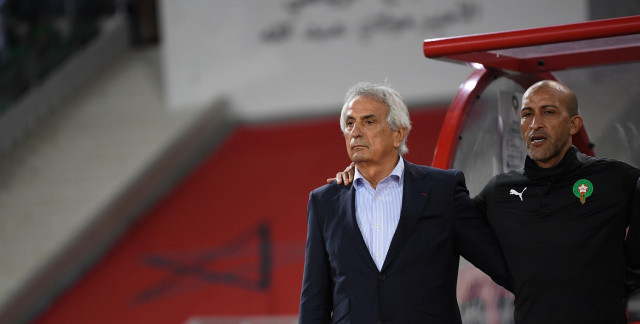 Vahid Halilhodzic, national coach, should soon reveal the name of Abde Ezzalzouli's replacement for the 2021 Africa Cup of Nations. Here are the two candidates.
FC Barcelona winger Abde Ezzalzouli has decided not to play the 2021 African Cup of Nations with the Atlas Lions. A choice which requires the national coach, Vahid Halilhodzic, to summon a new player.
According to our sources, two Lions would be in the sights of the Franco-Bosnian technician: Tarik Tissoudali, striker from La Gantoise (Belgium), and Achraf Bencharki, who plays in Zamalek (Egypt).
It is very likely that the choice of the coach is the first, author of 16 goals and 6 assists in 34 appearances in all competitions, this season.
The second, although constantly summoned by Coach Vahid during recent rallies, proved unconvincing during the Arab Nations Cup with the Atlas Lions AT'.
According to our sources, the boss of the Lions should announce, this very evening, the replacement of Ezzalzouli for the African Cup of Nations.