sport
With weak competition Watford lost at home in the presence of Massena and Luza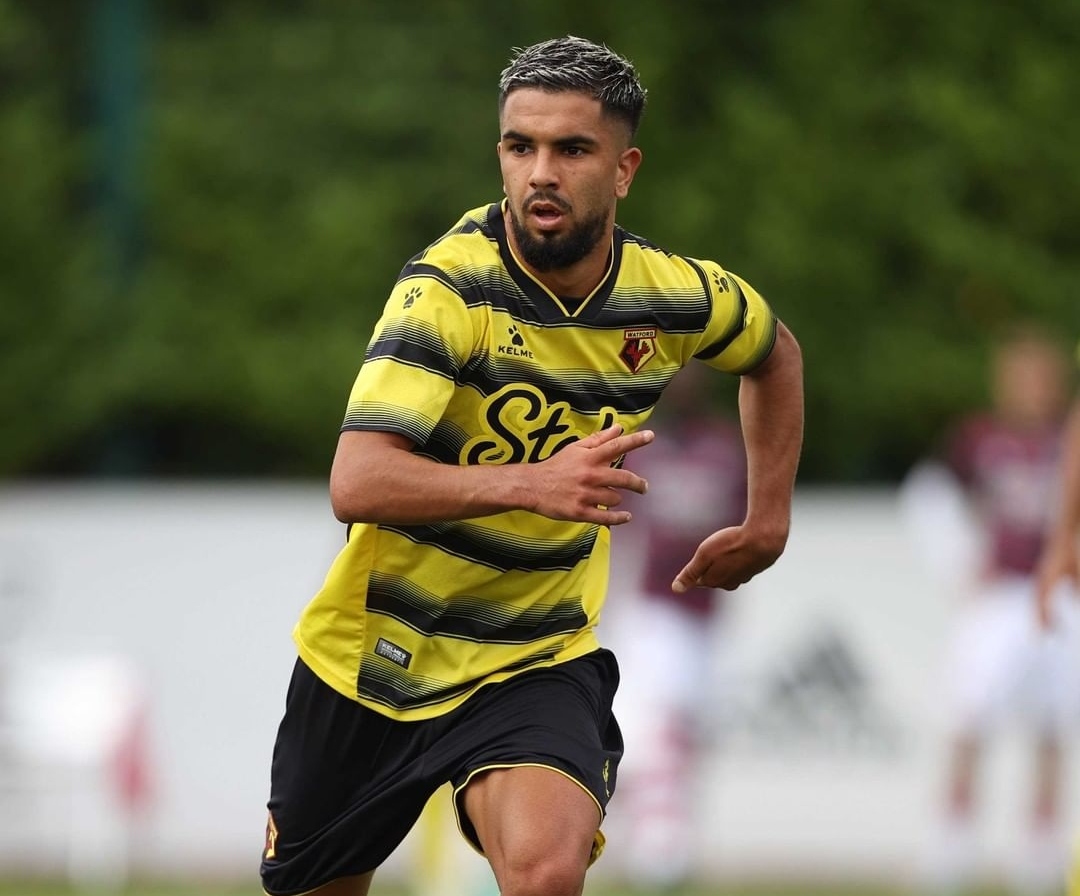 Watford FC lost after the English Premier League's 20th round at home to West Ham by 1-4.
The defeat is due to Watford's loss of competitiveness, as he did not play three postponed matches of the same tournament, due to the spread of the mutated Corona virus and the infection of several of his players with this epidemic, in consequence of which they were absent from training for 18 days.
Returning to the showdown, Watford took an early advantage thanks to a goal from top scorer Emmanuel Denis in the fourth minute with a strike from the ninetieth corner.
Watford then retreated and West Ham took over and started relying heavily on the home side's defense and goal, and scored two goals in the 27th minute by Sowashek and 29 by Algerian Benrahma, who hit the goal and touched Massina's right leg. and cheated on goalkeeper Bachmann.
In the 40th minute, coach Claudio Ranieri forced international Omran Loza, after it became clear to him that the midfielder was out of balance.
In the second half, as Watford tried to adjust the ball, Watford defender Kochka scored a penalty, which Noble converted for a third goal in the 58th minute.
And he sealed the result with a fourth goal from substitute Vlasic in the 90 + 3 minute.
Masina's performance was correct in his club's defense line, where he blocked a shot that was heading towards his team's goal, and he made two attacking attempts in the 23rd minute when he hit a concentrated ball. that defender Diop intercepted before entering the net, and 38 when he directed a ball with his head on the horizontal post.
Imran Loza also did what he had to do as he seemed to move to midfield with his passes.
Watford maintained 17th place with 13 points, with three games missing.
Source link