News
Worrying drop in milk production: professionals challenge the guardianship
By Fayza Senhaji on 09/22/2022 at 10:35 p.m.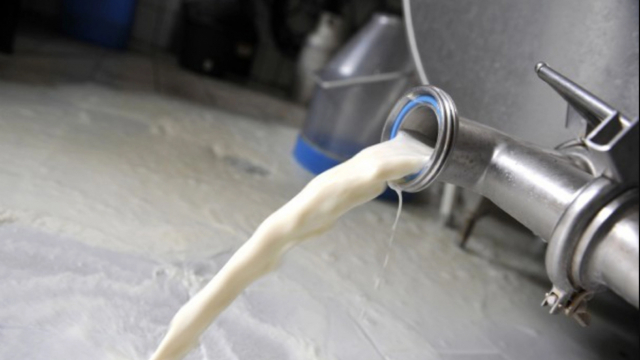 © Copyright: DR
Kiosk360. Milk producers challenge the Ministry of Agriculture on the situation in the sector, marked by a drastic drop in production. A press review taken from an article by Assabah.
The situation is worrying. Milk production in Morocco is undergoing a significant drop that the Ministry of Agriculture seems to ignore. This is in any case what suggests this appeal launched by the producers to the supervisory department.
In its edition of Friday, September 23, Assabah reports that professionals in the sector have just called on the supervisory authority to take into account the statistics from the profession and which do not confirm the recent declarations of the Minister of Agriculture.
For the federation of this sector, the minister seems to misunderstand reality and is spreading untruths about the real situation faced by milk producers. As the newspaper recalls, the supervisory department recently announced that Morocco covered 96% of its milk needs thanks to local production and this, for an estimated consumption of 74 liters annually per inhabitant, on average. The Minister even declared that the value chain of the milk production sector is a model in terms of mastering the distribution and control circuits.
This release did not seem to really please the professionals who, for their part, denounce a critical situation in the sector. According to their professional representation, companies whose activity is based on milk as a raw material may very soon have to resort to importing powdered milk. The reason: national production has fallen by more than 60% this year.
This drop is due, according to the same source, to several factors that have been added since at least 2016, but which have been accentuated by the drought that the country has been experiencing for several months. Added to this is the surge in the price of animal feed which has already pushed breeders to abandon their activity, as well as the monopoly exercised by certain manufacturers on supply and which is likely to destabilize the market.
For producers, the situation is such that the entire milk production sector risks collapsing if the public authorities do not intervene to save it.
Source link