sport
Yaoundé-Nsimalen airport puts on the colors of the CAN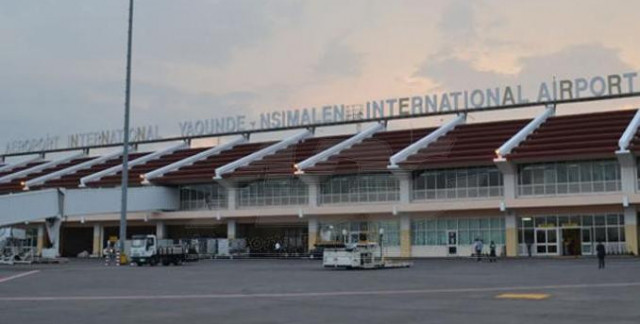 As the kick-off of the 33rd edition of the Africa Cup of Nations which will take place in Cameroon approaches, the Yaoundé-Nsimalen international airport has put on the colors of this great continental event.
In a few days, the various selections and official delegations of the 24 countries qualified for CAN 2021 will begin to set foot on Cameroonian soil, starting with the Yaoundé-Nsimalen international airport.
The airport, the second largest in Cameroon, has been given a facelift in anticipation of the big meeting. It has been decorated in the colors of the country to allow passengers to be in the mood as soon as they arrive.
Remember that the competition will start on January 9 and end on February 6, 2022.