sport
Yassine Bounou beats Real Madrid goalkeeper Thibaut Courtois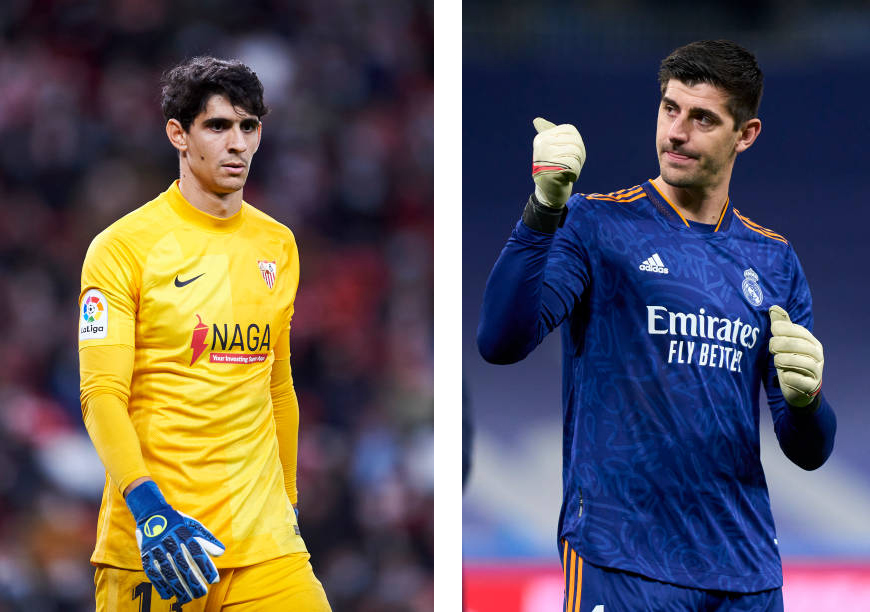 Morocco international Yassine Bounou managed to establish himself as the best goalkeeper in the Spanish Football League in his first half.
According to figures released by LaLiga, the body that manages professional football in Spain, Bono has the highest percentage of goals conceded per minute in the tournament.
The Moroccan goalkeeper has scored 13 goals in 18 matches, which equates to one goal every 144 minutes. He is ahead of Athletic Bilbao goalkeeper Unai Simon, who conceded a goal every 123 minutes, Real Madrid, Thibaut Courtois (1 goal / 123 minutes), and Real Betis, Rui Silva (1 goal / 99 minutes) .
The performance of the Moroccan international, who is officially part of Julen Lopetegui's squad, allows the Sevilla team to consolidate their position in second place in the Spanish league behind leaders Real Madrid.
Source link